A few more pictures from vancouver..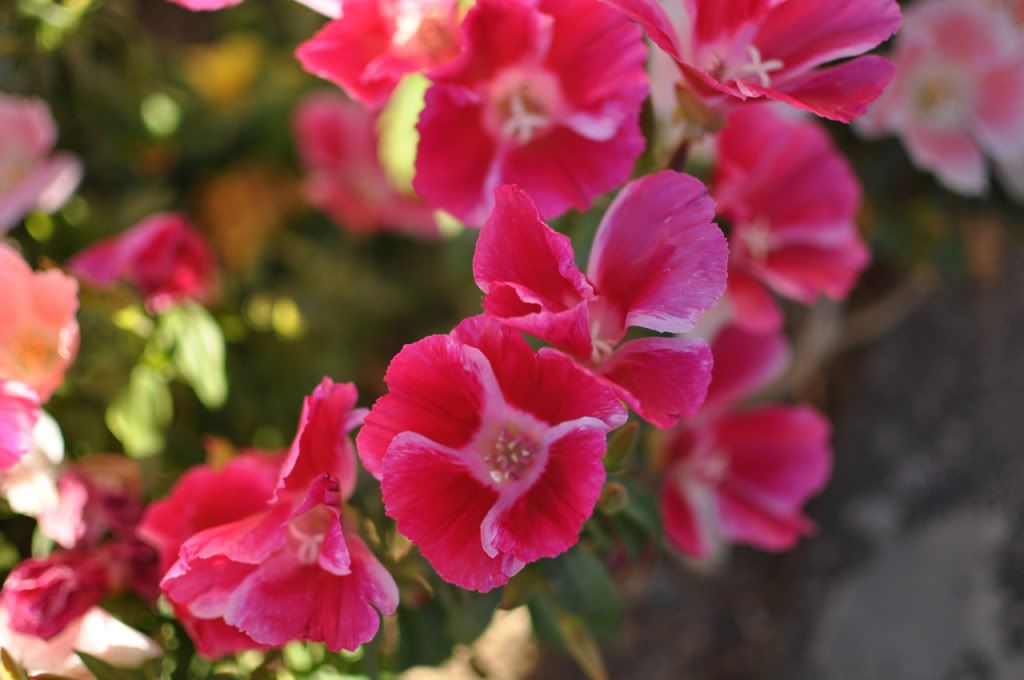 gp's flowers. she loves gardening.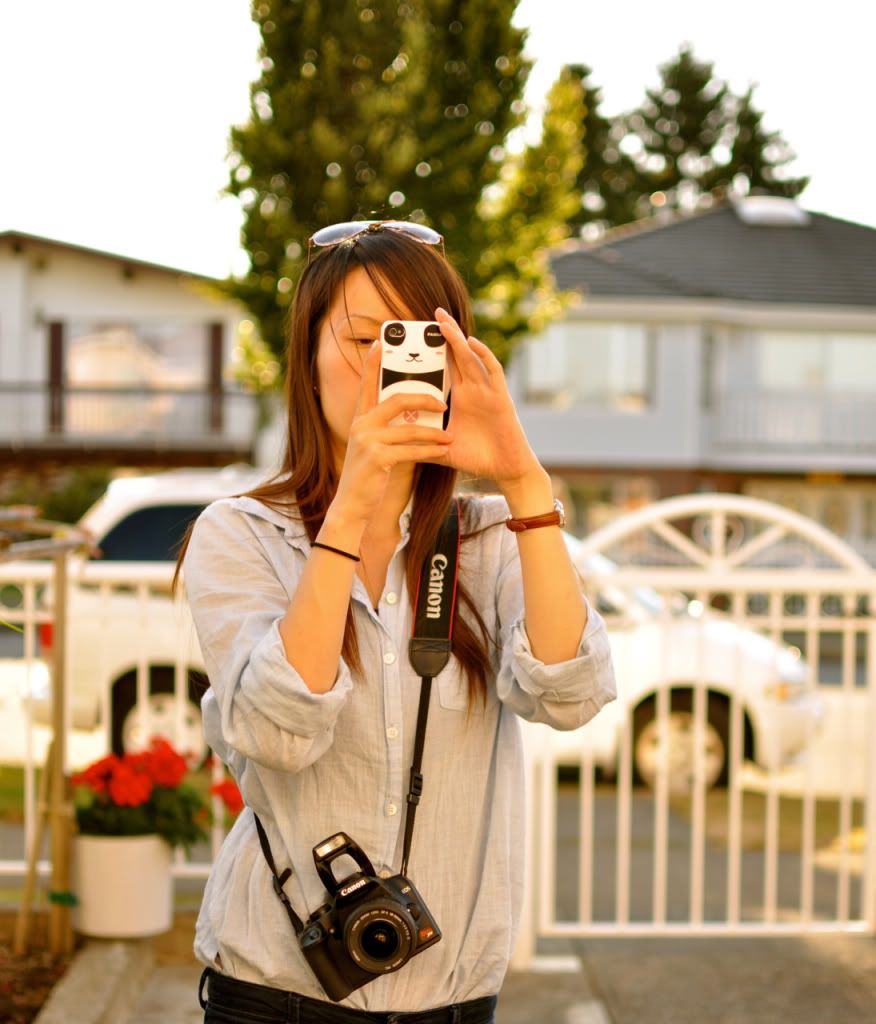 the sister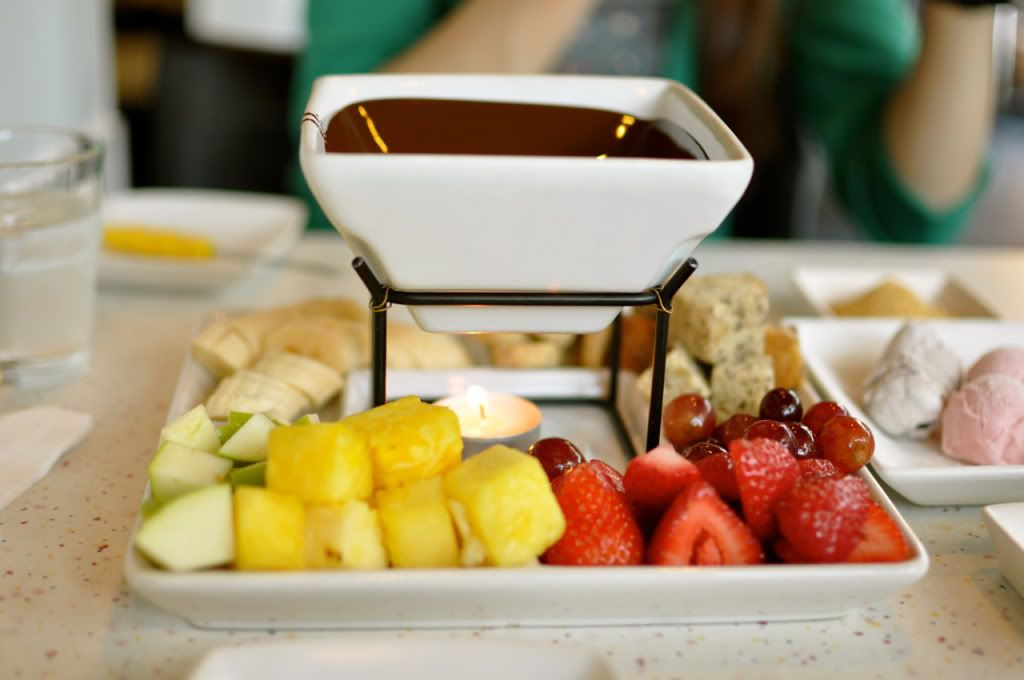 fondue in vancouver, soooooo good!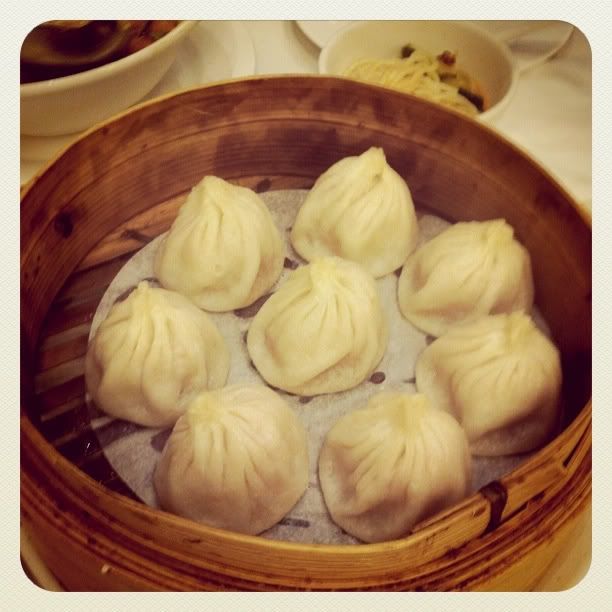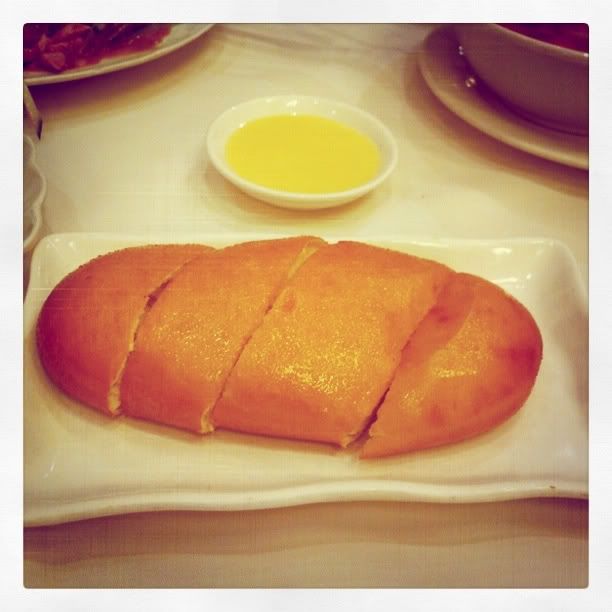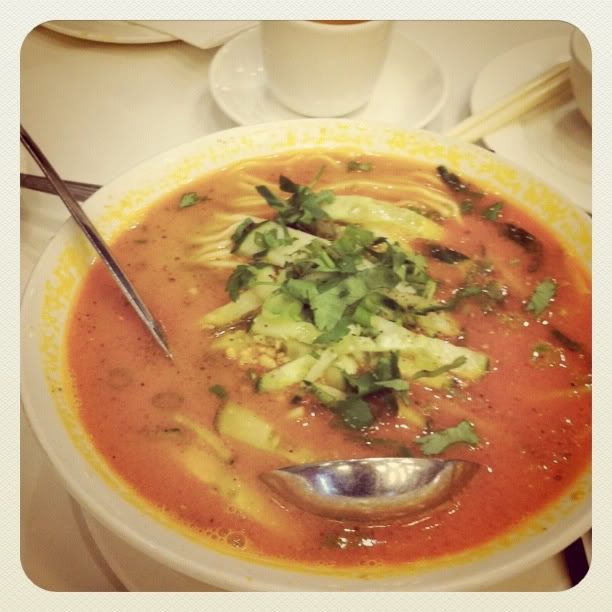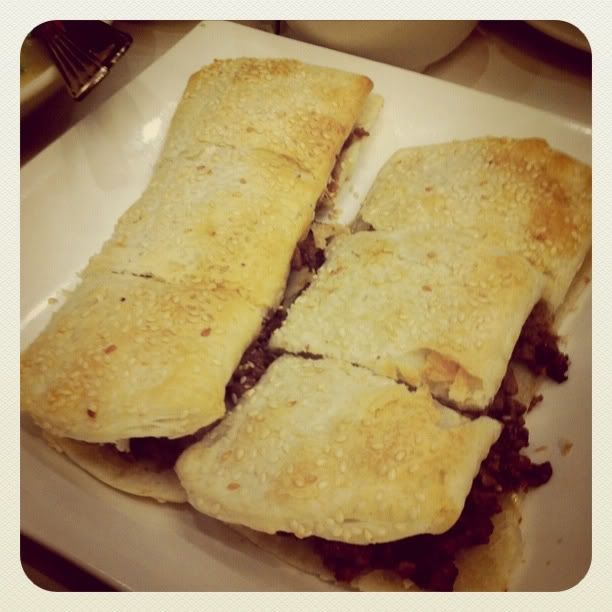 we ate at shanghai river in richmond.. it was good! it sucks how we didnt eat ANY sushi in vancouver.. because.. i dont know why.. but we did go to Guu's for some japanese tapas..
Anyways.. this long weekend is flying by so quickly like any other weekend.. but i finally purchased a continuous work out pass at the gym.. lets hope i stay committed. I actually went to paint some pottery at clayground yesterday.. i don't know how my plate will turn out.. but lets hope its useable!
- wl