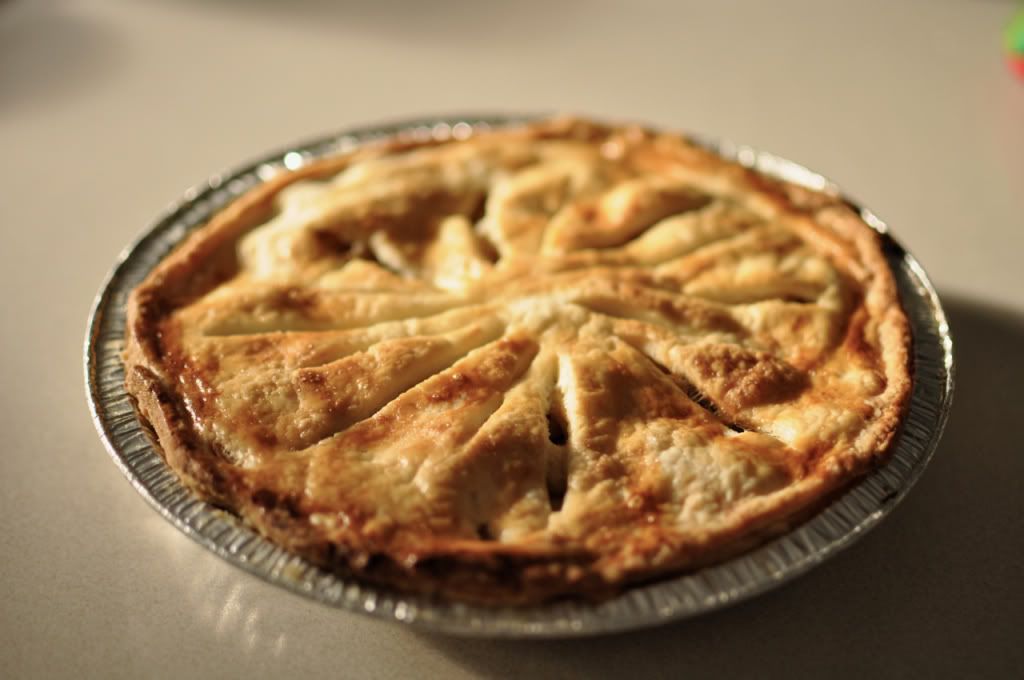 A recipe to share.
Ingredients:


2 1/2 cup of flour
1 teaspoon salt
2 tablespoon of sugar
3/4 cup unsalted butter, cut into cubes (cold)
1/2 cup of shortening
6-8 tablespoon of cold/iced water
Directions:

1) Mix Flour, salt, butter, sugar, cut butter (with fork or cutter). Add shortening by tablespoon.
2) Sprinkle 6 tablespoon of ice water over flour mixture. Press dough down, fold. Add 2 more tablespoons of water.
3) Refrigerate for 30 minutes, flatten dough
and the dough is ready to be kneaded!
I baked my pie with the apples for about 30 minutes. You might want to leave it in for a little longer. but i took it out when it was golden brown. for the apple filling, i just mixed it with a little bit of sugar and cinnamon to taste.. I didn't add too much sugar.. because i like sour apples..
anyways.. its finally friday tomorrow! but i am kind of freaked out for something next week. wish me luck! but i am stoked for the apple event on tuesday!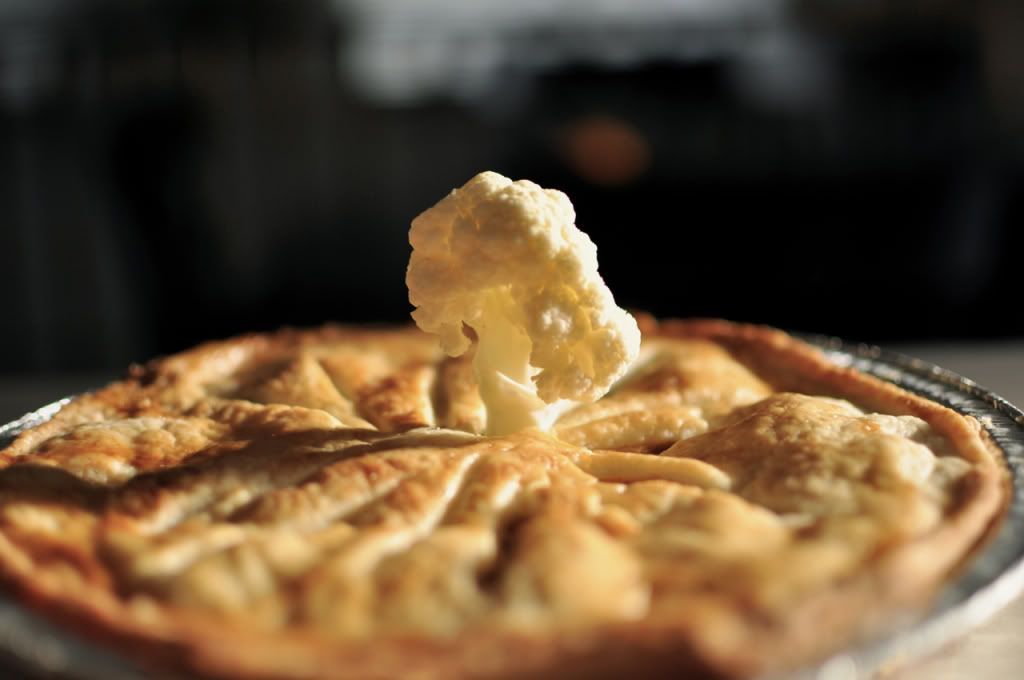 - wl