The Law's July 14th Wedding
bride&groom, so happy for them!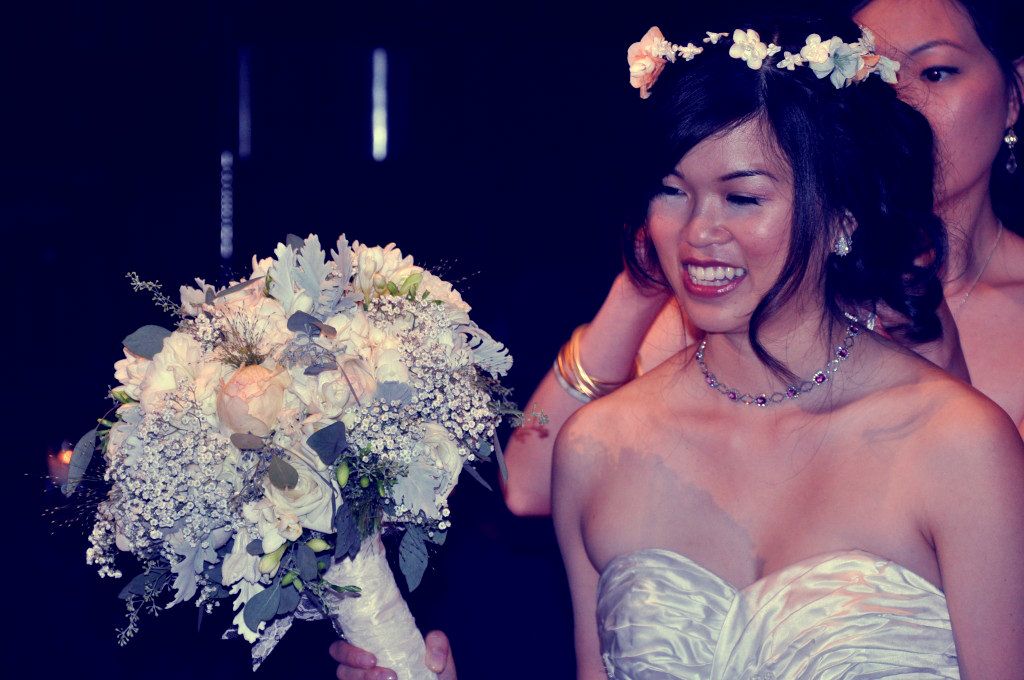 Had so much fun doing the flowers for Emily & James' wedding. The colors scheme turned out so good.
All the cut and pokes and running around looking for the right ribbon colors were worth it.
Congratulations to the hipster newly weds. Wish you two the best.