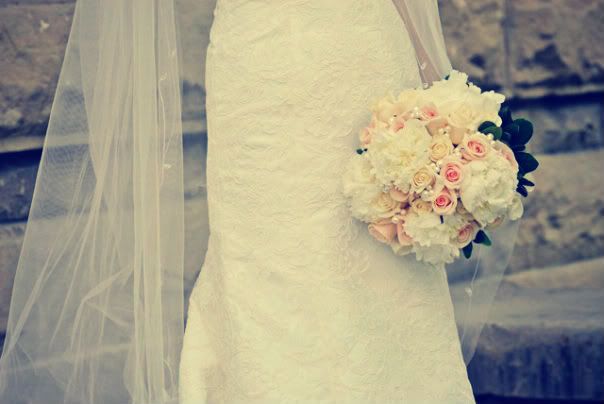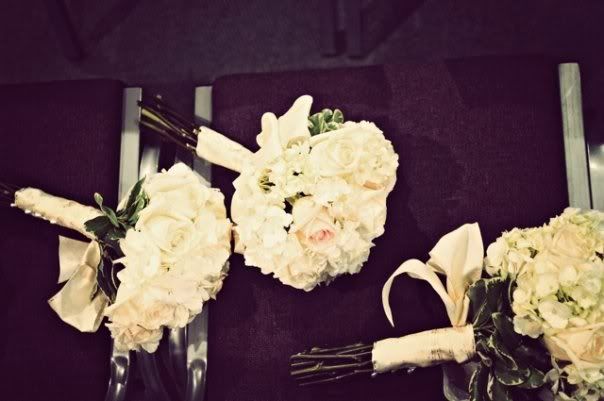 Oh how I adore weddings! flowers!! colors!! decor!! love it!! oh yes, bride and groom yay!! congrats!!
The only downside? dirty fingernails and fatigue for the next couple of days.
Other than that, love love love being a wedding florist!
Cannot wait until the next one in July! Peach, pink and mint themed!