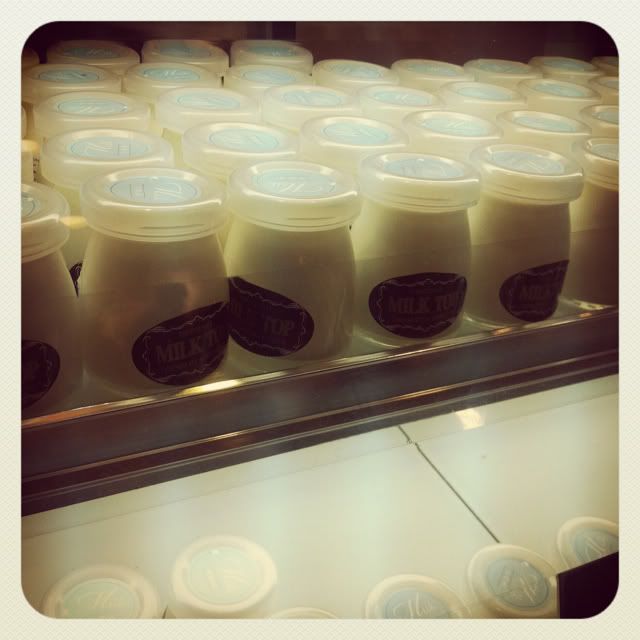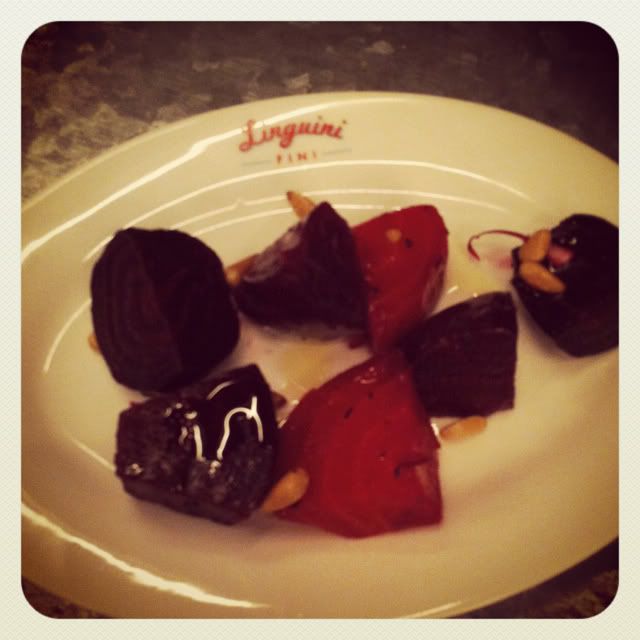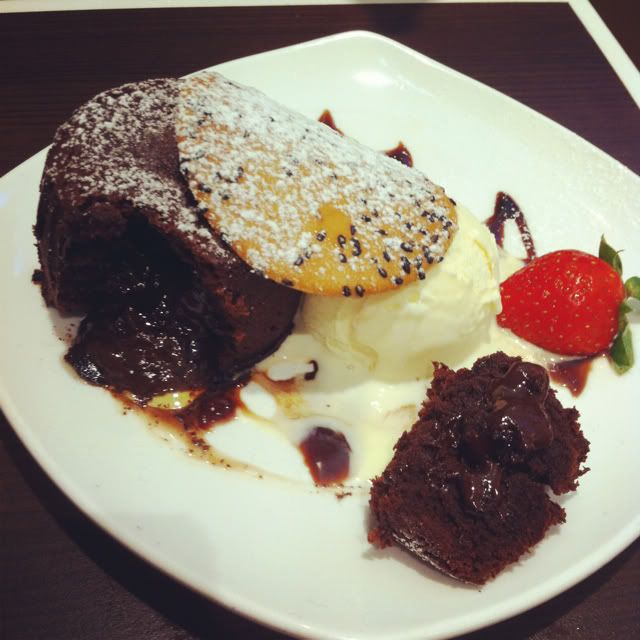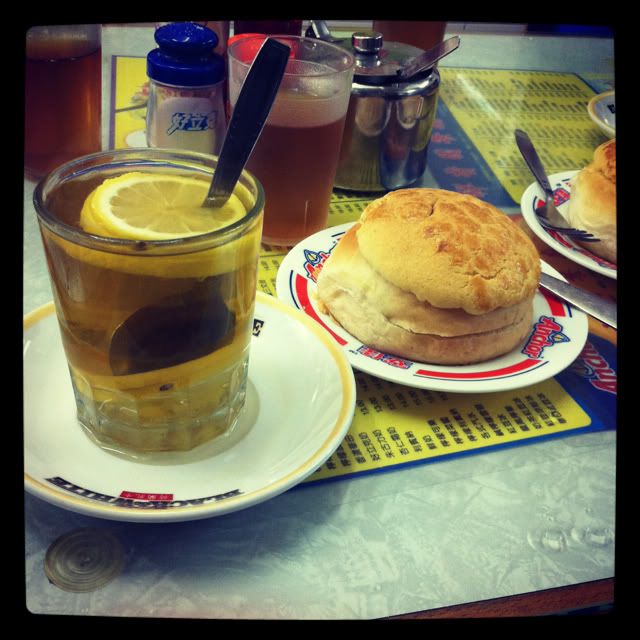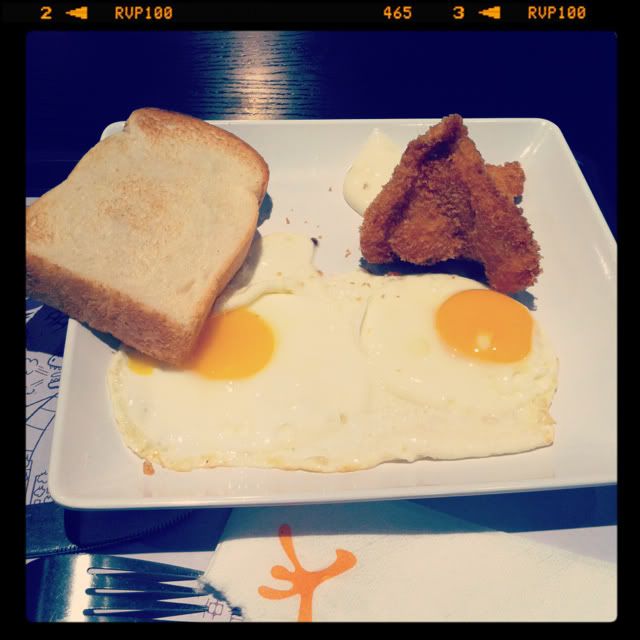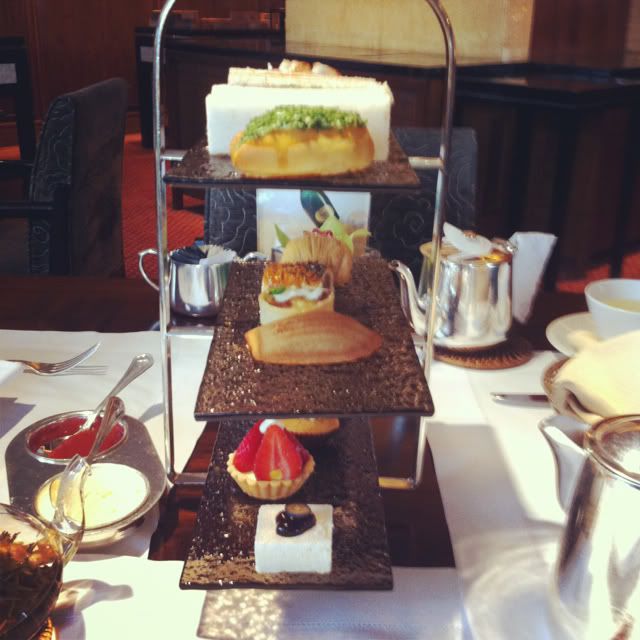 life consists of.. TRAVELING, EATING AND EATING SOME MORE. :) and working hard 90% of the time to be able to do all that.
seung wan hong kong, linguini fini, tong bak fu, mandarin oriental hotel for high tea, and random restaurant in hk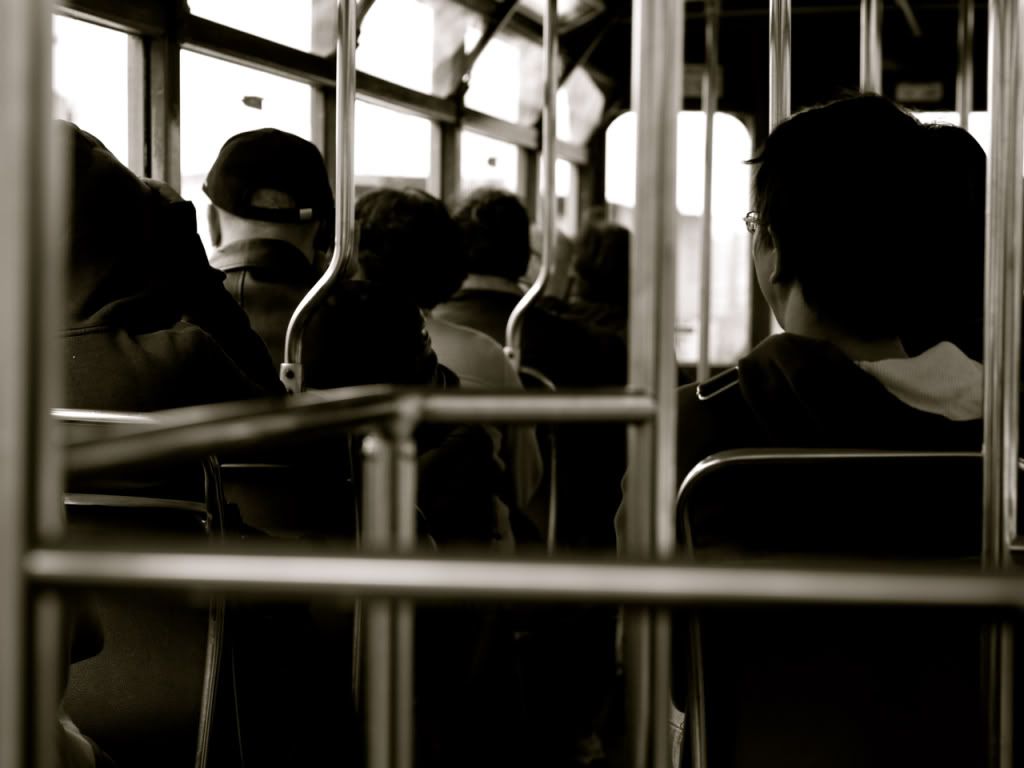 i just bought five pairs of shoes yesterday. a great way to relieve stress.. just kidding.. i just wasnt sure what style and color i wanted. :) hopefully i won't keep all of them.
- wl