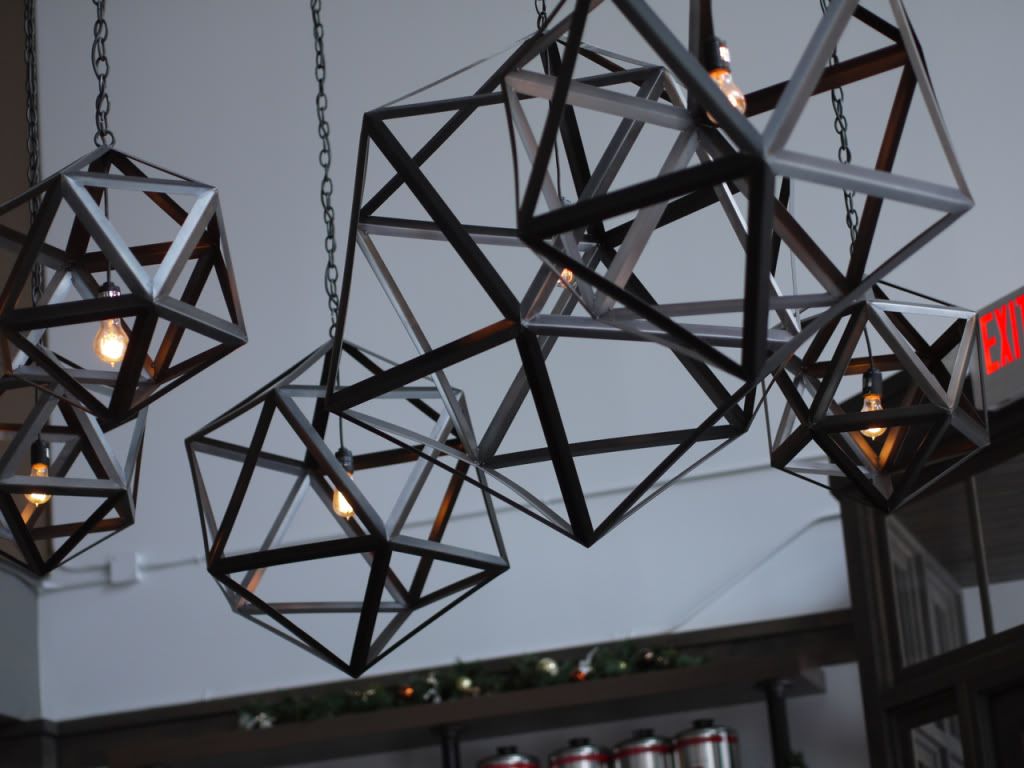 i wouldn't mind having these lights in my future apt.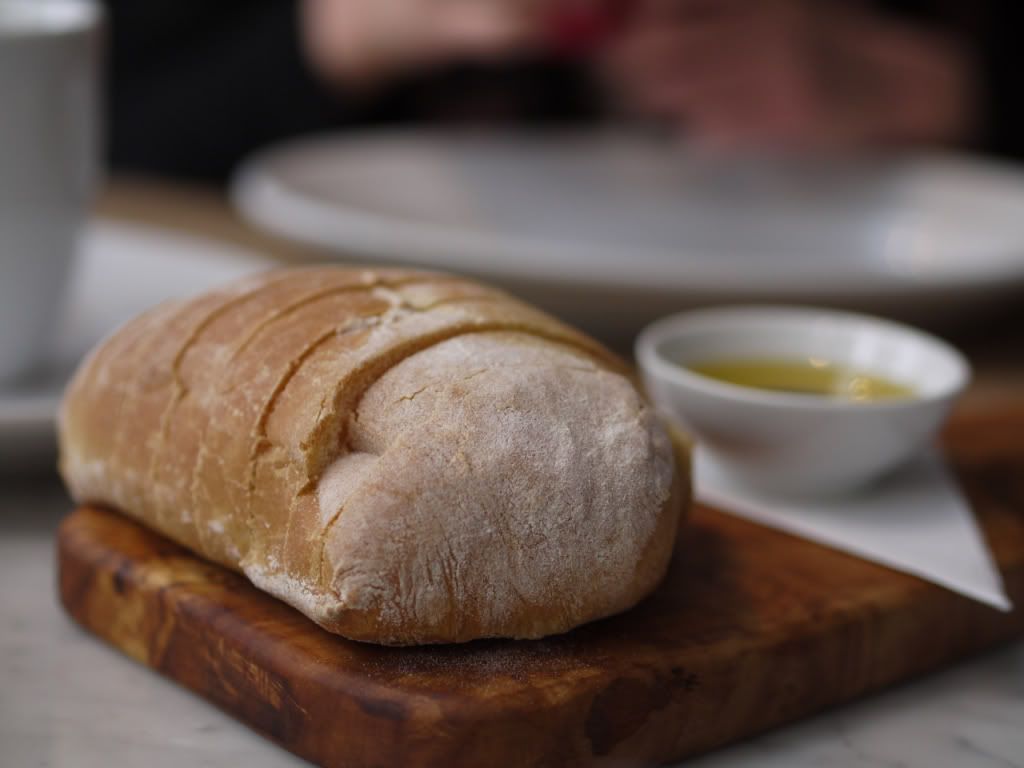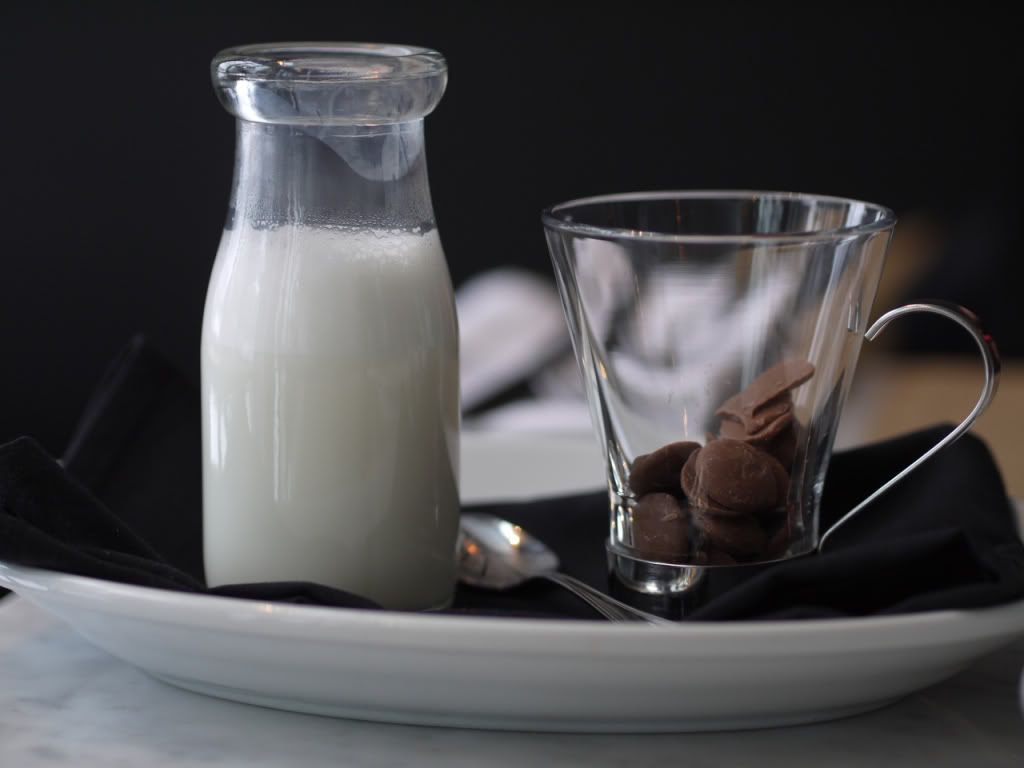 best hot chocolate ever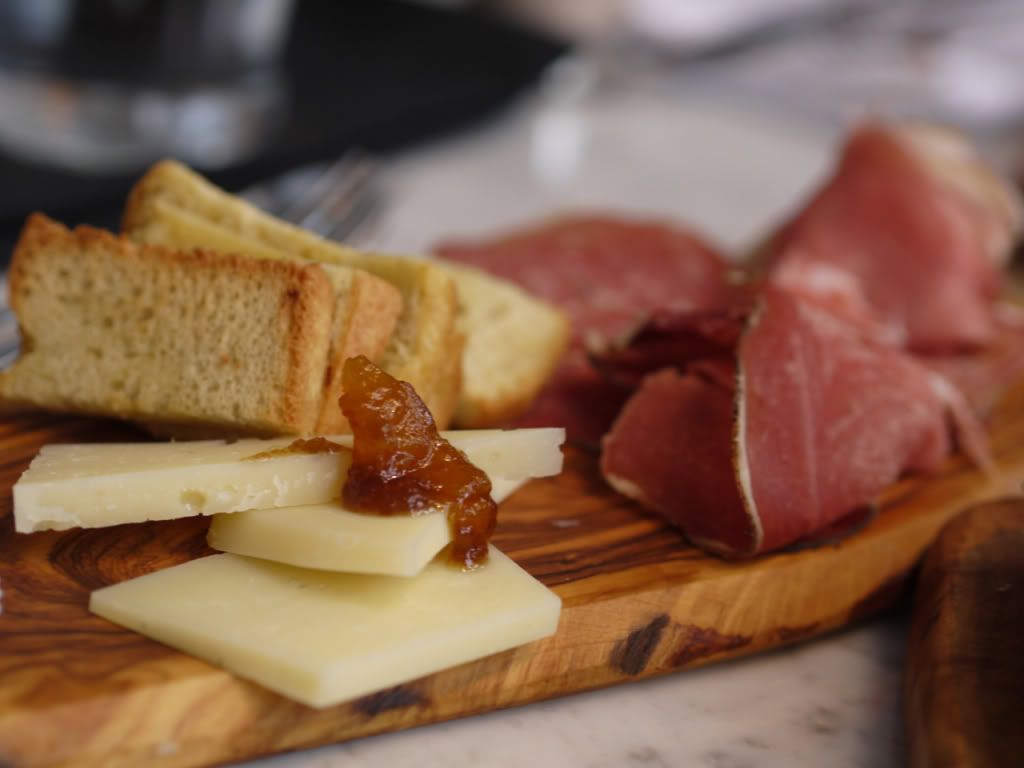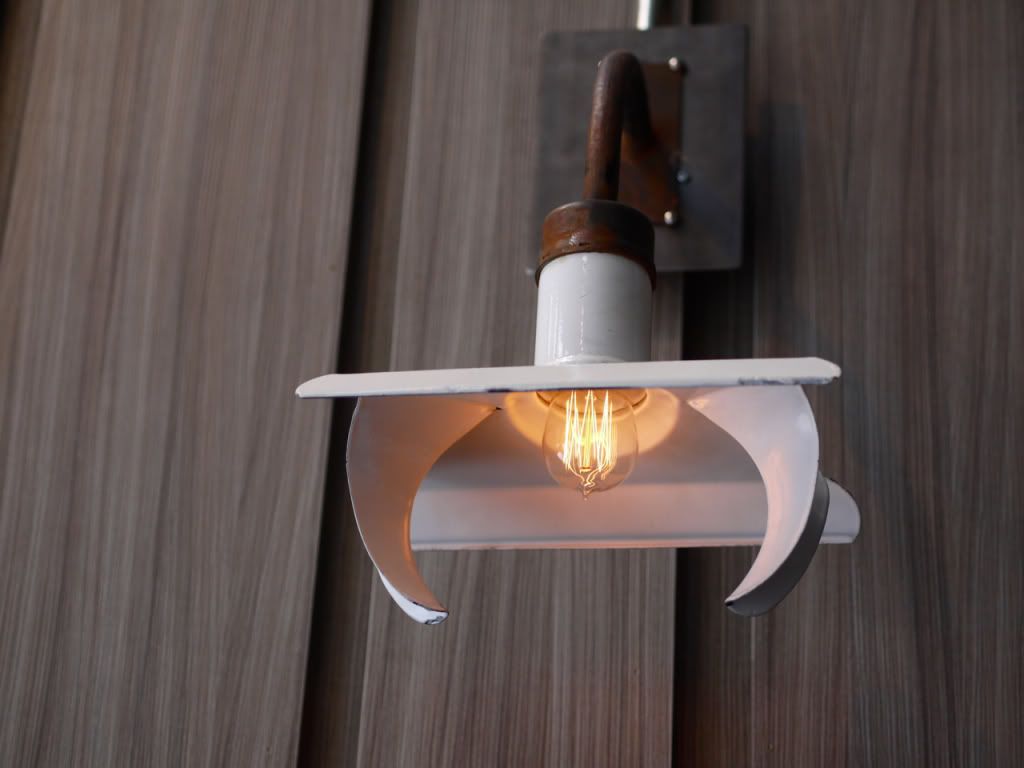 love these light bulbs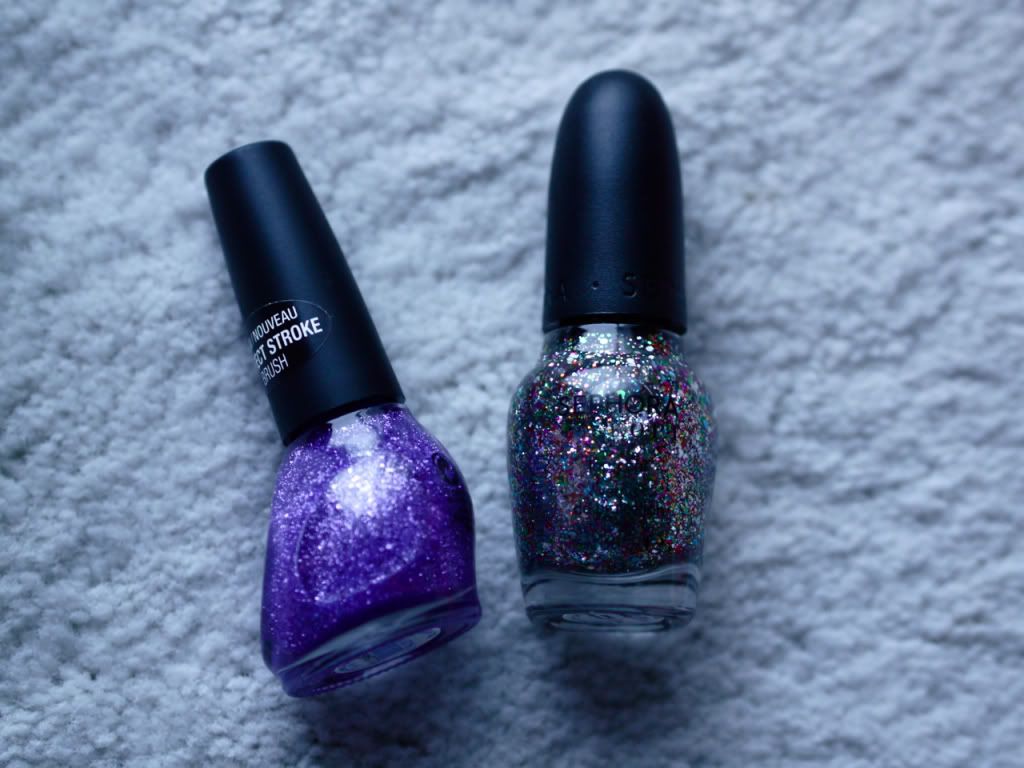 We ate lunch at Borgo Trattoria on Sunday and it was pretty good. the restaurant is very spacious and comfortable. i think i will go back next time for dinner! anyways.. im getting obsessed with nail polish again. great going sparkles.
-wl