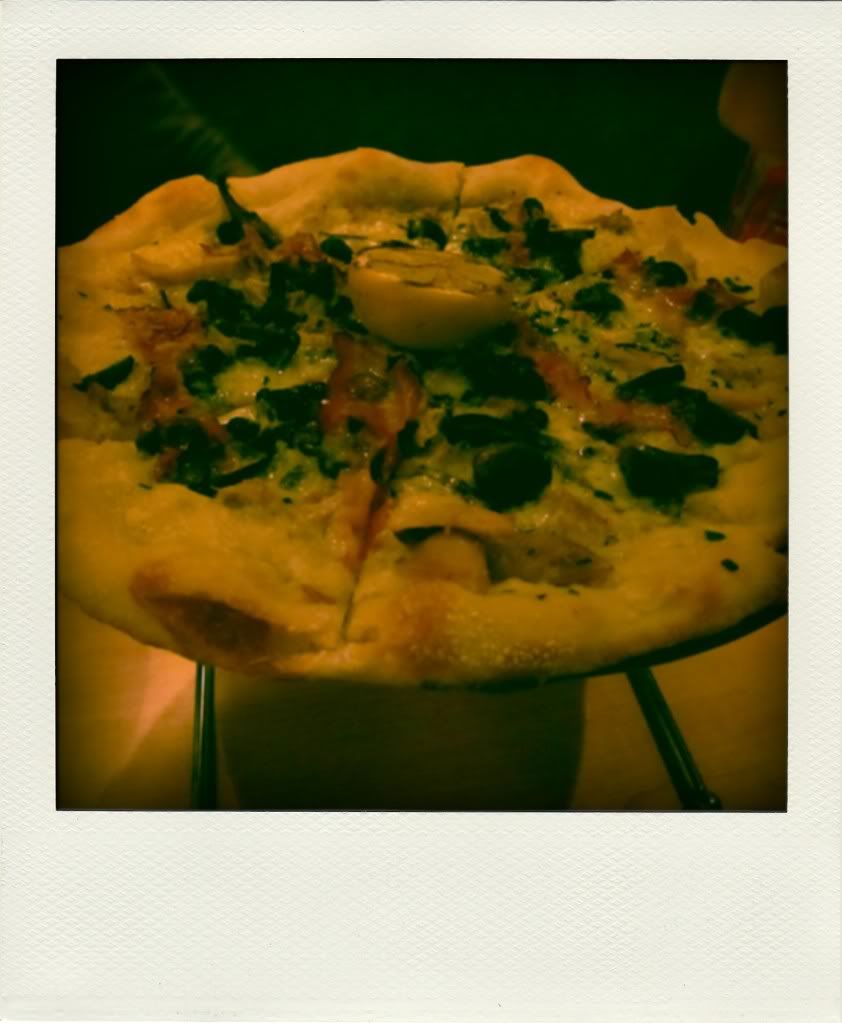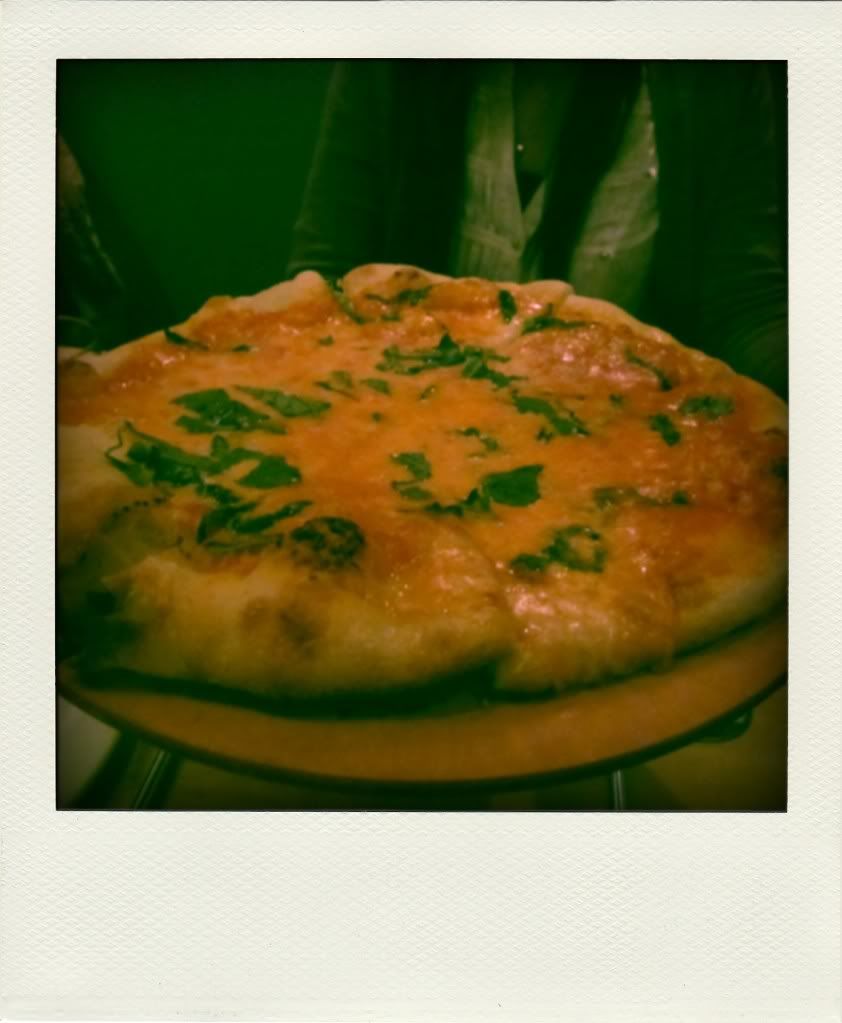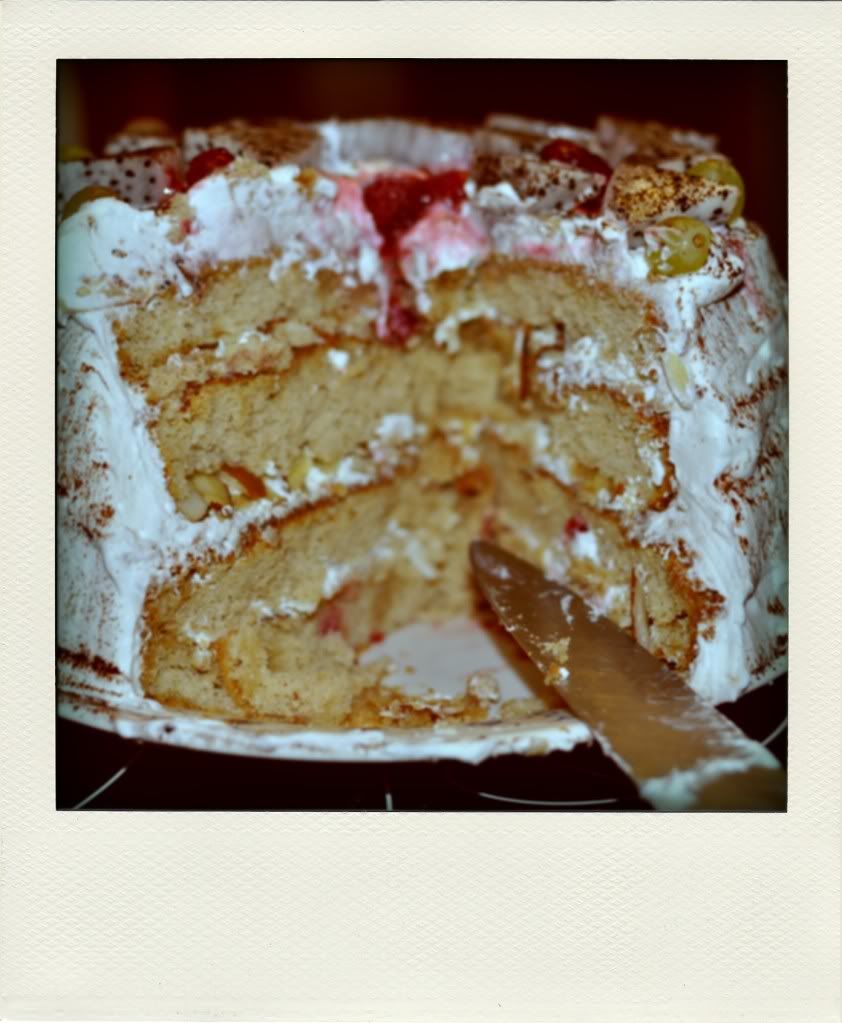 Pizza from Double Zero Pizza, Wine and Beer.. and homemade birthday cake.. espresso chiffon cake. sooo good.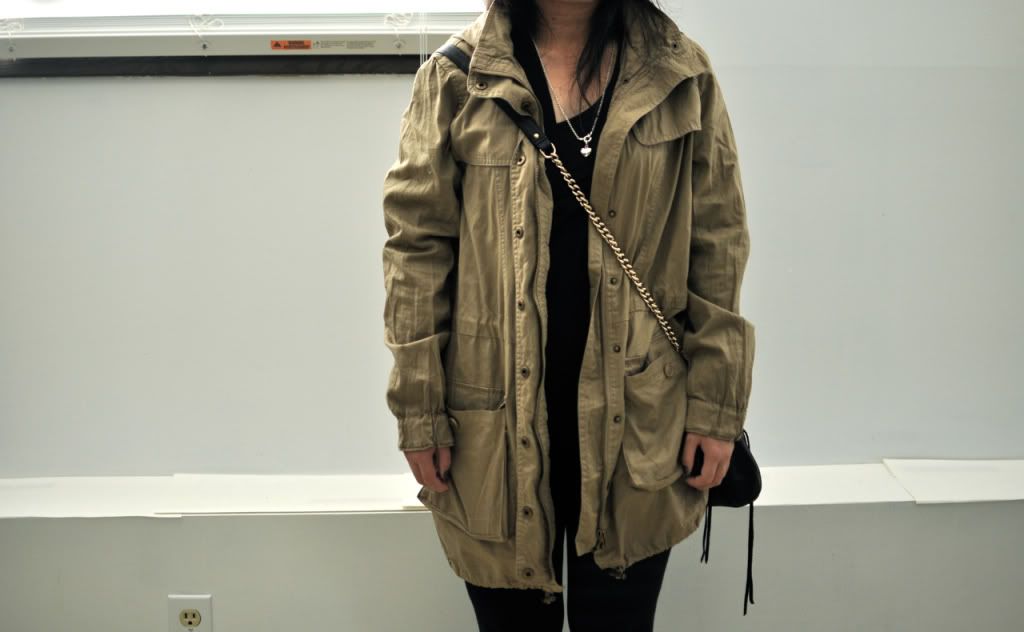 forever 21 khaki utility jacket, rebecca minkoff purse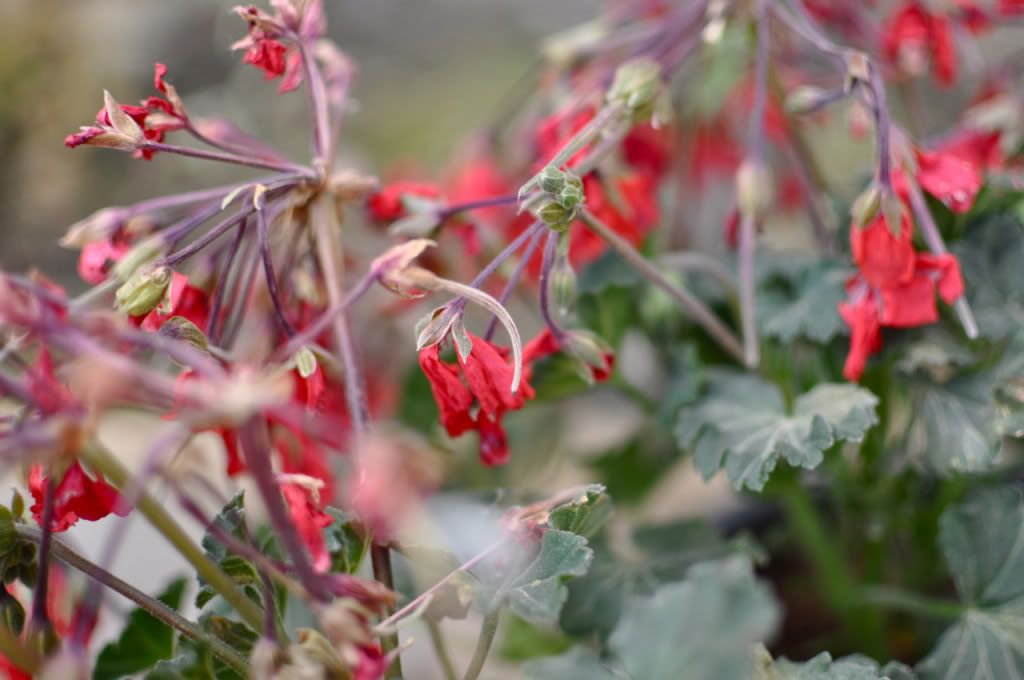 It was actually my birthday last week.. on the day steve jobs died, a very sad day.. Anyways I've been so busy lately again.... with interviews.. etc. the other day i went to a zumba class.. it was crazy intense because I NEVER DANCE. but it was so fun compared to running on the treadmill. haaaa. its getting colder here in calgary.. lets pray it doesnt snow anytime soon.. because.. I CANNOT drive in the winter..
- wl